Also known as Radhe Shyam Thakur a Freelance Professional, offering Value Added Services i.e. Yoga, Meditation, Satsang, Bhajan, Katha etc. which are useful and helpful to make the people Valuable.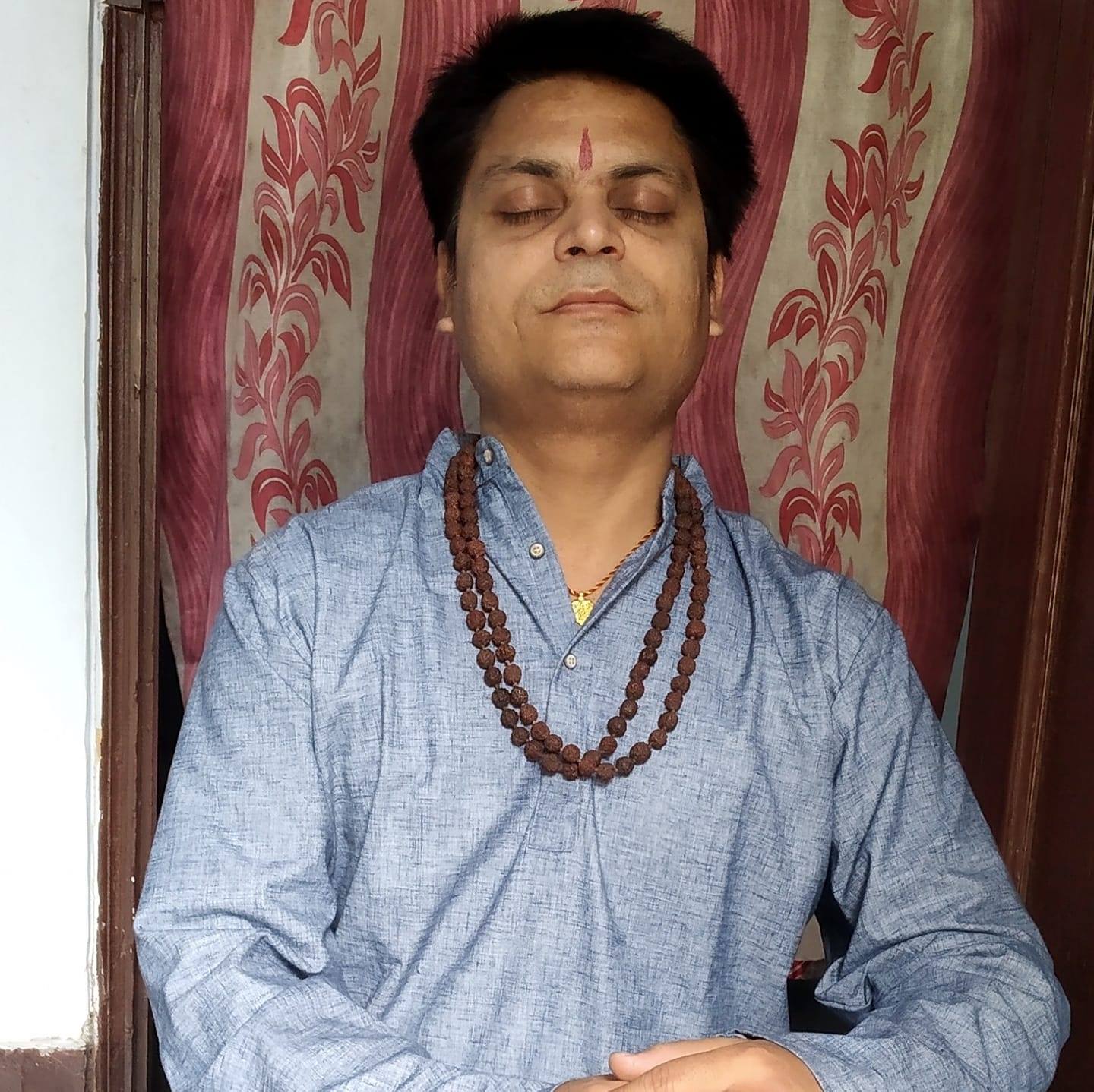 An Eight Day Journey of Self Realization
His spiritual journey started with the devotion towards Lord Rama. He had done many rigorous attempts to get HIM seen in person, but not succeeded. At last, he had departed his home and went to the renowned mountain of the Himalayas - Gomukh in the coldest time of the year (December 1999), having not so much warmth cloth and had a very little money. In a continuous journey of 5 days, he reached to the Gomukh and got HIM seen with his opened eyes, interacted with the spiritual speech, Paravani and returned back in 3 days with HIS Blessings.
Vision | Mission | Strategy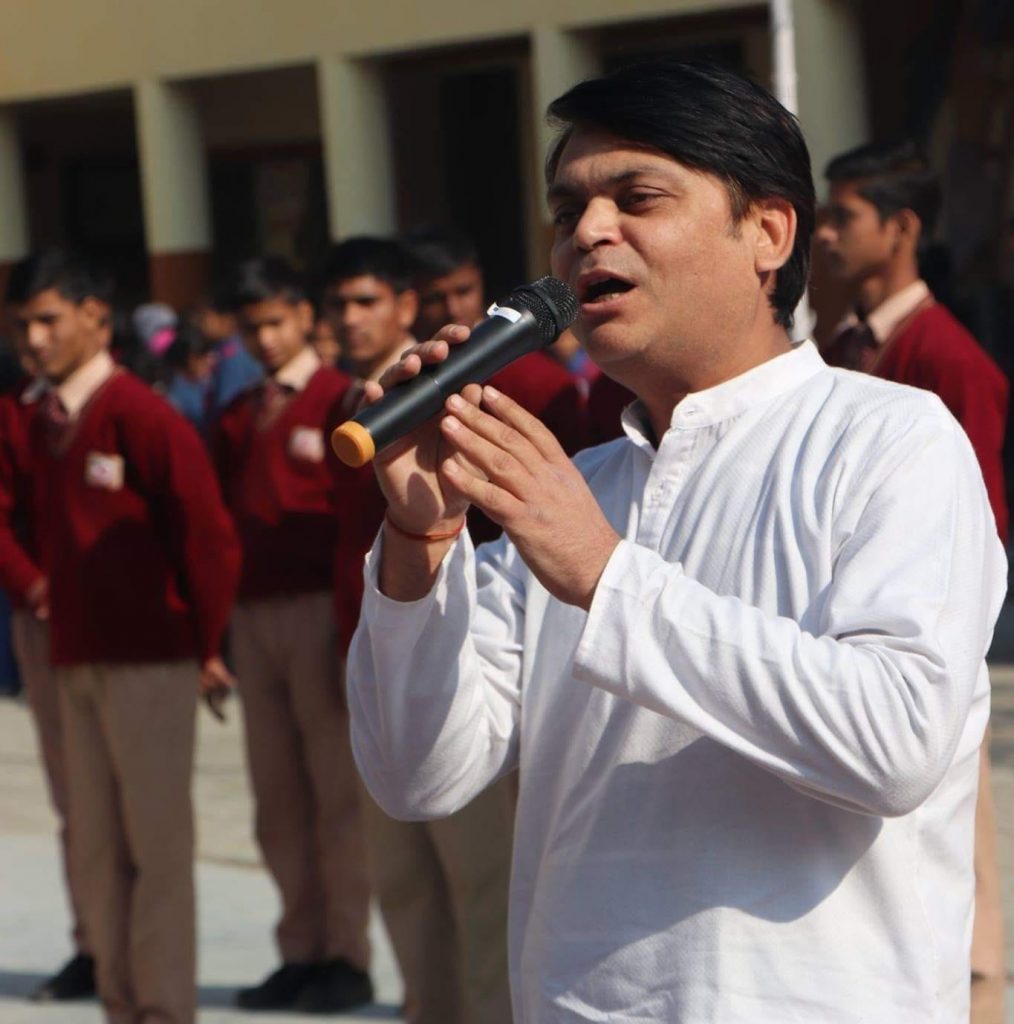 His Vision
Yoga is not only a set of postures and kriyas but also an art of living a Successful Life.
His Mission
To educate the people about the Real Yoga for the betterment and advancement of their Life.
His Saying
A Successful Life is a harmony between two extremes, i.e. up & down, profit & loss, happiness & sorrow…
His Strategy
One Point Solution, i.e. Tri-fold Yoga.
Tri-fold Yoga is not a Typical Yoga Studio, but a medium of addition of essential values in the human life, which make them a valuable. It's not an Exercise or Kriyas, but a Science of Harmony between Body and Mind, and reveal the Soul remains hidden and invisible.