Medium of Addition | Addition of Values
TY | Terminology~Ideology~Methodology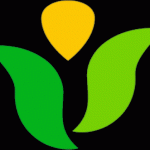 The term Trifold stands for 3 aspects, in which two are visible and third one remains invisible between two visible ones.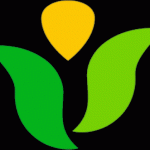 The idea of TY is to add 3 essential values (Wellness, Wealth & Wisdom) in the human life, which make them a valuable.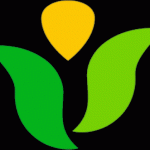 BBM stands for Breath-Body-Mind, LAE for Learning and Earning, and KAB for Knowledge and Behaviour….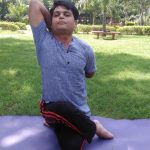 Short Term Yoga Course
Short Term Meditation Course
Exclusive Breath 2 Meditation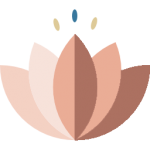 Personality Development Course

Video Super Star Course

English Speaking Course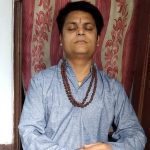 Gita Course
Vedanta Course
Language & Others